Price Increase in Departure Fee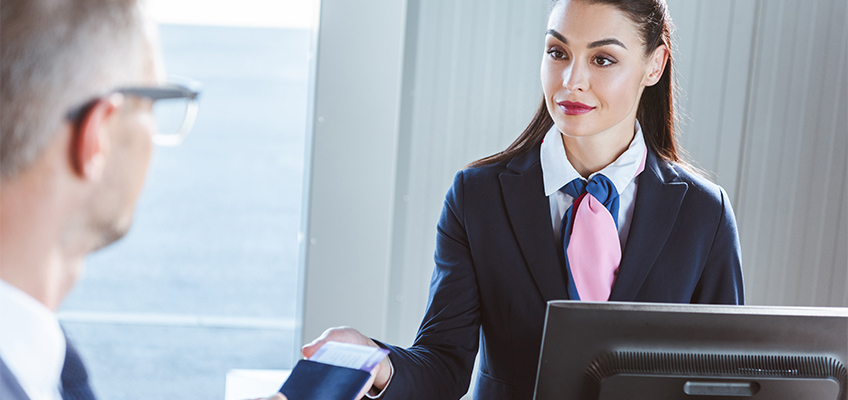 The amount of fees collected from passengers departing abroad has been increased from 50 TRY to 150 TRY with The Presidential Decision on the Redetermination of the Amount of Departure Fee No. 5307 published in the Official Gazette (In Turkish) dated 18.03.2022 and numbered 31782.
What is Departure Fee?
Departure fee is mandatory fee for all Turkish citizens who is travelling abroad with a Turkish passport.
Where Can You Get Departure Fee Stamp?
If the passengers will depart abroad will travel by airway, they can get departure fee stamps from international terminals of the airports; if they are going to depart abroad by land or sea, they can get the departure fee stamps from the customs gates.
In addition, payment receipt for departure fee stamp can be obtained from banks or tax authorities for 150 TRY.
Who Are Exempted From the Departure Fee?
The persons listed below, do not pay departure fee by proving their exemption.
Those who have residence permit to live abroad as the date of departure,
Those under the age of 7,
Turkish Republic of Northern Cyprus citizens,
Crew members of vehicles trading abroad by land, air, rail and sea.
There is not going to be any difference for the payments made on the date of publication of the Decision, and the Decision has entered into force as of the date of publication.
Should you have any queries or need further details, please contact your customer representative.