Political Parties and Write-in Candidates for the Protection of Personal Data in Election Activities Information Note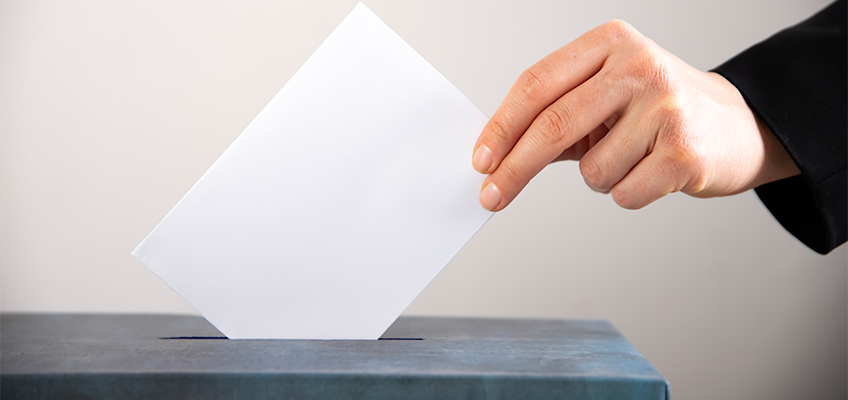 Within the scope of election activities; political parties defined within the framework of the Law No. 2820 (In Turkish) on Political Parties should be considered as "Data Controller" in accordance with the KVKK.
With the information note published, political parties; it has been reported that data processing activities are carried out in the establishment notices and documents of political parties, in the political party register, in the stage of holding elections, in the notification of those working in the organs to the public authorities, in the identification of the nomination and party voter list, in the storage of the pre-election documents.
It has reported that the data related to "political opinion", which is special categories of personal data, can be processed in accordance with the provision of the KVKK that "Personal data, except for data concerning health and sexual life, may be processed without seeking explicit consent of the data subject, in the cases provided for by laws."
In the information note, it was emphasized that political parties can process data with explicit consent, in which case the consent should be based on information and free will in relation to a certain subject.
Political parties; it is stated that it can carry out contact information in the special categories of personal data for the purpose of sending audio, video or text messages only in terms of its own members.
In the information note, it is stated that people for propaganda purposes; it was reminded that audio, video or written messages cannot be sent and that in accordance with the Basic Provisions of Elections and the Law on Electoral Registers, the law must be acted upon, and independent candidates should not process the personal data of the relevant persons for this purpose.
In the information note, it was requested to act in accordance with these issues in personal data processing activities during election processes.
You can access the information article titled Explicit Consent published by the Turkish Personal Data Protection Authority here (In Turkish).
Should you have any queries or need further details, please contact your customer representative.