Period Extended for the Restructuring of Tax Debts within the Scope of Law No. 7440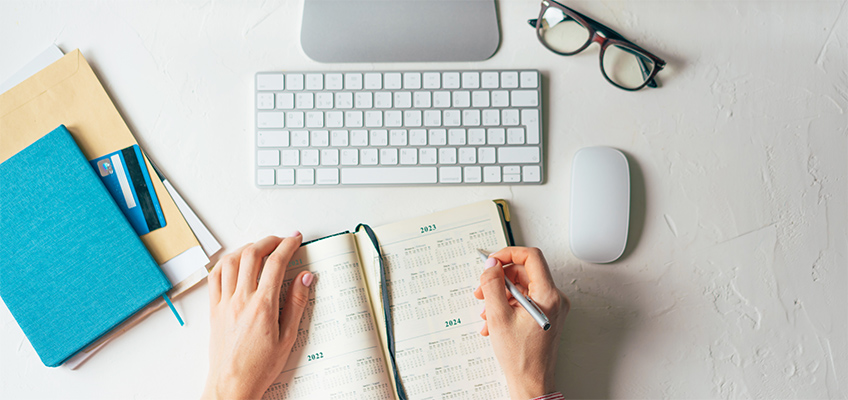 Presidential Decree No. 7300 on the extension of the application and first installment payment periods in the Law No. 7440 on Restructuring of Certain Receivables and Amending Certain Laws was published in the Official Gazette dated May 26, 2023 and numbered 32202.
Within the scope of the relevant decision, the application period has been extended until June 30, 2023 for the transactions to be made within the scope of the Law No. 7440 on the Restructuring of Certain Receivables and the Amendment of Certain Laws.
Transactions subject to extension according to the Presidential Decree are as follows:
Determined tax, SSI and other receivables (Receivables of public institutions and organizations),
Undetermined or litigation receivables (Disputes in the Tax Court, Regional Administrative Court and the Council of State),
Transactions in the examination and assessment process,
Application periods for base and tax increase (Income Tax, Corporate Tax, Withholding Base increase and Value Added Tax increase),
Adjustment of business records (Stock and Cash - Adjustment of shareholder receivables),
Incomplete labour premium amounts that are at the stage of preliminary evaluation, research or determination, and administrative fines that are not finalized,
With the extension made within the scope of the Presidential decree, the first installment payment periods are extended until July 31, 2023.
Relevant Official Gazette can be accessed from here (In Turkish).
Should you have any queries or need further details, please contact your customer representative.