On The Way To E-Notary…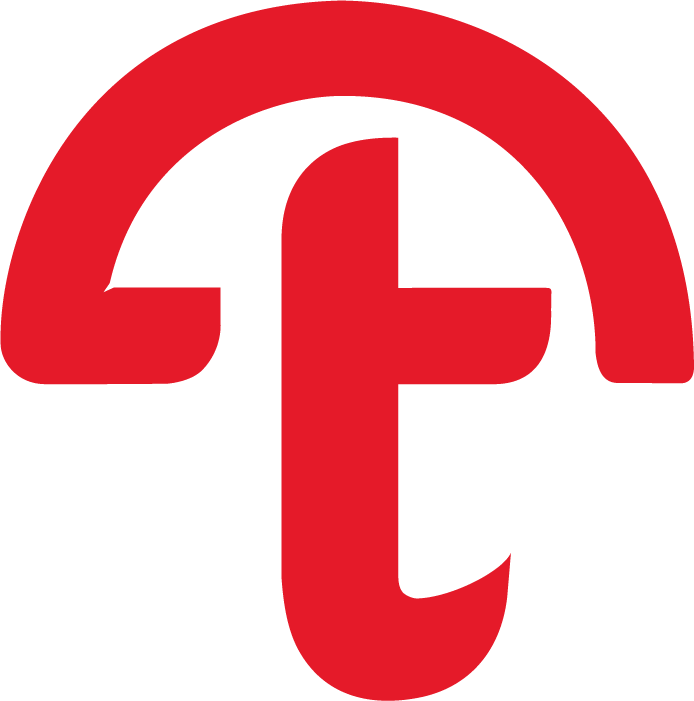 A new feature has been introduced to the steps taken on the way to E-notarization process. The notary transactions will now be able to be made in the electronic environment.
As per the regulation published in the Official Gazette number 29413 on 11th of July 2015, we will be able to conduct notary transactions without any requirement to visit the notary offices. With the regulation to be put into force on 1st of March 2016, following transactions will be able to be concluded with the use of secure electronic signature.
Translation Processes
Attestations and Certifications
Proof Processes
Issuing of True-Copies
Attestation of Books
Written warnings and notices without signature
The transactions, which can be concluded without visiting notary offices, are currently limited as stated above. Nonetheless, many notary transactions will be able to be carried or initiated with secure electronic signature, however in the finalization process the relevant authorized persons will need to be present before the notary public. The validity of the transactions will be ensured through "Secure Electronic Signature", "Timestamping" and "Registered Electronic Mail".
By law, "Union of Notaries" is authorized for the establishment and the operation of the system infrastructure. Within the system, features will take place such as the choosing of a specific notary, recording of the transactions on the electronic environment, making payments etc.
You may access the guidelines including the relevant regulation from here. For more information please contact your customer representative or a consultant.