New Procedures on Abroad Work Permit Applications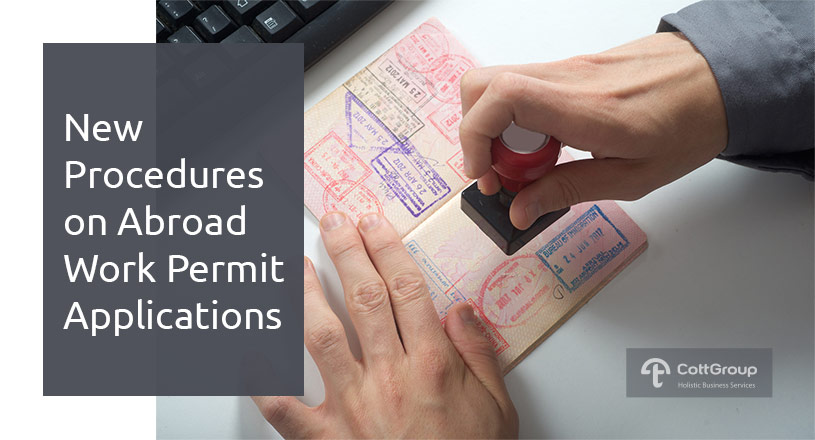 On 17.6.2019, The General Directorate of Workforce within the Ministry of Family, Labor and Social Services has announced that new amendments have been imposed for work permit applications which are conducted from abroad (outside Türkiye).
Within the scope of the regulations on employment of foreign nationals in Türkiye, the employees who are wished to be employed locally are liable to obtain a work permit through the sponsorship of the employer / workplace. The relevant work permit can be applied either domestically, within Türkiye or it can be an abroad application where the Turkish Consulate can be visited, by the foreign employee, to apply for a work permit.
Within this scope the permit applications which are evaluated and approved by the Ministry are liable to 2 different governmental fees; valued paper fee and work permit fee.
A new regulation on the permit application processes has been put in effect followed by the announcement made by the General Directorate. As per to the new amendments, the work permit fees on the abroad applications will be now paid locally through the local banks' channels, whereas before these fees were to be paid by re-applying to the Turkish Consulate whereas the initial application was made.
Following the payment of the work permit fees, the foreign national shall re-apply to the Turkish Consulate and have the work permit visa stamp issued to his passport prior to entry to Türkiye.
The new application is effective as of the announcement date of the new procedures, 17.06.2019
You can access the full announcement text , in Turkish which is published on the authority's website.