Maternity Borrowing of Insured Women Who Adopt Children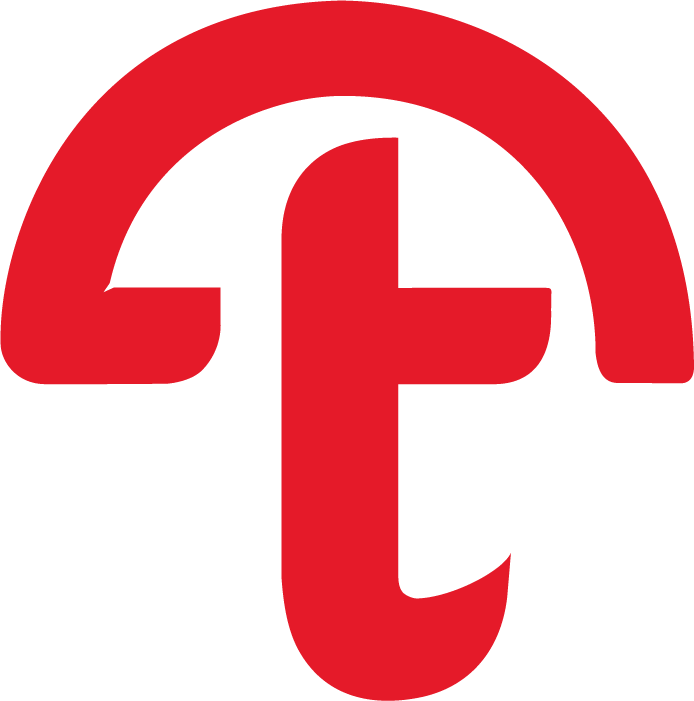 In the context of Social Security Legislation women have been provided with early retirement right by way of making maternity borrowing. The same right is provided also for insured women who adopted children.
Within the context of Social Security notification, the women, who adopted up to maximum three children, can also take advantage of the early retirement right by making maternity borrowing. Insured women may benefit from this right and they can retire early for up to 6 years. For each child, the policyholders have the right to early retirement in the amount of the 2 years per child.
Depending on the number of children, 2 years of early retirement right is given per child. Certain conditions must be met in order to make the borrowing.
If we mention about these conditions:
Borrowing will be able to be made from the date that the child has been adopted until the date, which the child reaches 2 years of age.
Women who will make the borrowing can be subject to the branches of 4/a (SSI), 4/b (social security organization for artisans and the self-employed), 4/c (government official) and there will be no restriction to make the borrowing.
Adopted children should have been adopted after the date of the initial insurance.
Since the maternity borrowing is provided for up to maximum 3 children, the total count of insured woman's biological children and adopted children must be taken into consideration.
Insured women who want to retire by way of borrowing, are required to be uninsured in the timeframe, when they want to borrow or in other words, they must not be working in this period.
Adopted children must be under the age of 2.
To summarize, for each child, insured women have the right to retire early by maternity borrowing for 2 years per child. Women insurants must not be working in time period that they take advantage of this right and the child they have adopted must be under age of 2. Women insurants, who also they have biological children can take advantage of this right for up to 3 children, including the adopted ones. In conclusion, insurant women who benefit from maternity borrowing right can retire early up to 6 years.