First Announcement Regarding Retirement Age Victims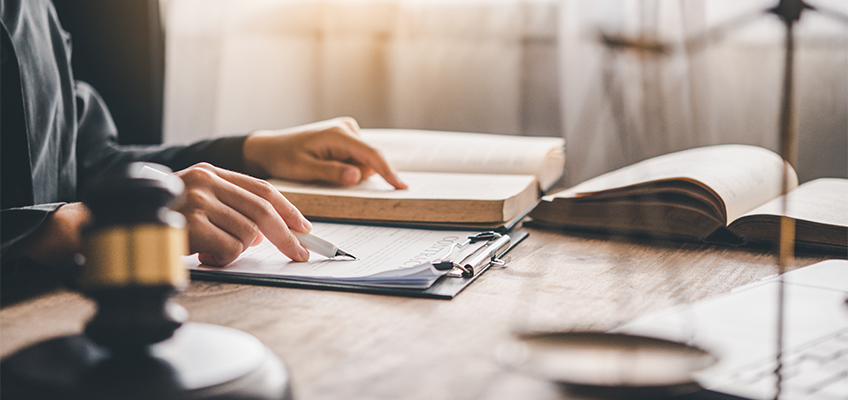 The President made the first statements regarding the retirement age victims at the press conference on December 28, 2022.
The related announcement can be summarized as below:
The individuals whose first social security registration date is before September 8, 1999 and who have completed the number of premium payment days will benefit from this regulation.
There will be no age limit.
All institutions (SSK, Bağ-Kur and Retirement Fund) will be included in this regulation.
Social security premium incentives will be announced for the individuals who will continue to work by paying social security support premiums after retirement.
A credit package supported by the Credit Guarantee Fund will be put into use for employers to support them for the severance payments which will be made to the employees who leave due to retirement.
The regulation has not yet been published in the Official Gazette.
Should you have any queries or need further details, please contact your customer representative.