E-Book, E-Magazine and E-Newspaper VAT Rates Have Been Increased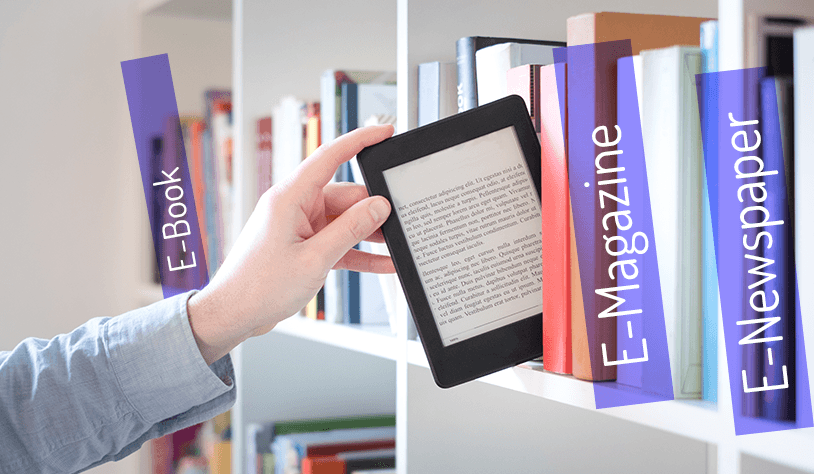 "Resolution on Making Amendments in the Resolution Regarding Determination of the VAT Rates to Be Implemented on Goods and Services" ("Presidential Decree" numbered 475) has been published on 19.12.2018, Official Gazette numbered 30630.
According to the related law, sales of newspapers and magazines online, and deliveries of e-newspaper and e-magazine readers, tablets and counterparts shall be subject to %18 VAT. The effective date of the resolution has been determined as 01.01.2019.
%18 VAT shall also be applicable for online sale of books and similar publications, e-books and similar publications along with the deliveries of the digital readers, tablets and the like.
(i) 8th line of the list in the Annex I and (ii) 14th line of the list in the Annex II, of "The Resolution Regarding Determination of the VAT Rates to Be Implemented on Goods and Services"; are amended with the Presidential Decree Numbered 475, are displayed in the table below:
| OLD DECREE | NEW DECREE |
| --- | --- |
| 8- Newspapers' and magazines' (In accordance with the provisions of law dated 21/6/1927 and numbered 1117, for goods sold in plastic bags are subject to tax ratio as stipulated in item (a) of the 1st clause of the Decree) (the clause added with cabinet decree numbered as 2013/5595. Effective: 02/12/2013) sales in the digital environment (excluding digital readers, tablets and counterparts), | "8- Newspapers and magazines (sales of these in the digital environment, deliveries of digital readers, tablets and counterparts, in accordance with the provisions of law dated 21/6/1927 and numbered 1117 deliveries of goods sold in plastic bags are subject to tax ratio as stipulated in item (a) of the 1st clause of the Decree.)," |
| 14- Sales of books and similar publications (In accordance with the provisions of law dated 21/6/1927 and numbered 1117, goods sold in plastic bags are subject to tax ratio as stipulated in item (a) of the 1st clause of the Decree) (the clause added with cabinet decree numbered as 2013/5595. Effective: 02/12/2013), sales of e-books and similar publications (excluding digital readers, tablets and counterparts), pencils, crayons, watercolor paints, erasers, sharpeners, rulers, compasses, miters, angle meters, | "14- Books and similar publications (sales of e-books and similar publications in the digital environment, and deliveries of tablets and counterparts, and in accordance with the provisions of law dated 21/6/1927 and numbered 1117, for goods sold in plastic bags are subject to tax ratio as stipulated in item (a) of the 1st clause of the Decree.), pencils, crayons, watercolor paints, erasers, sharpeners, rulers, compasses, miters, angle meters, |