Disabled Employment Obligation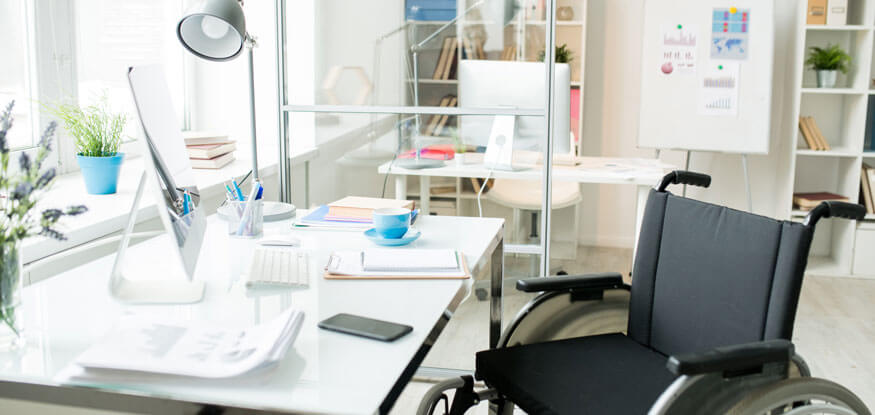 Per the Article 30 of the Labor Law numbered 4857, workplaces employing fifty or more employees in the private sector are obliged to employ "three percent disabled" employees.
Points to Consider for the Employment of the Disabled Employees
Employers should pay attention to the below points per the Article 30 of the Labor Law:
Employers are obliged to employ disabled employees "in jobs suitable for their profession, physical and mental status."
The number of employees would be calculated according to the total number of employees for the employer, who has more than one workplace within the boundaries of the same province.
Part-time contracts are converted to full-time contract, taking into account their working hours.
In the calculation of the ratio, fractions up to half are not taken into account, those that are half or more are converted to full.
Priority should be given to the employees who become disabled while working at the workplace.
Employers would employ the disabled employees via Turkish Employment Agency (İŞKUR)
The qualifications of the employees to be employed, the jobs in which they can be employed, how they can be recruited by the employer in terms of occupation, would be regulated by the Ministry of Labor and Social Security.
Disabled employees cannot be employed in underground and underwater works and for the determination of the number of employees in the workplaces per the statements above, underground, and underwater employees are not taken into account.
What is the Penalty for Not Employing a Disabled Employee?
If the disabled employees are not employed per the above statements, administrative fines are applied per the Article 101 of the Labor Law.
For 2021, the administrative fine for "each disabled person and ex-convict who is not employed and per month not employed" is TRY 4,345.
You can also review our article with regards to the disabled employee employment via the link.