Decisions of Istanbul Public Health Board - November 2020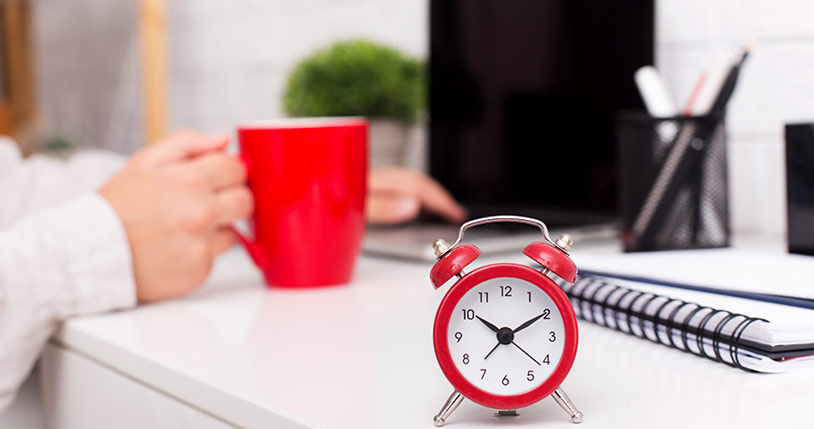 Istanbul Public Health Board has announced new measures on 04.11.2020 for Covid-19.
As per these decisions, the following workplaces should be closed at 22:00, the latest:
Restaurants, cafes, patisseries except deliverers,
Coffeeshops,
Barbers, coiffeurs,
Wedding ceremony halls,
Sport centers,
Internet cafes, game centers,
Theatres, cinemas, concert halls,
Swimming pools, etc. places.
For the Organized Industrial Zones, Small Industrial Sites and Industrial Establishments, the following gradual working hours should be applied as of Monday, 09.11.2020 (It has been decided that regarding all the points mentioned apart from this, the decisions are applicable as of Wednesday, 04.11.2020 ).
09:00-16:30 for Institutions and Organizations affiliated to Ministries,
09:00-16:30 for Local Authorities,
08:30-16:30 for Health Sector,
09:00-17:00 for Primary School - Secondary School - Secondary Education Institutions,
07:00-19:00 for pre-school education institutions and kindergartens,
09:00-16:30 for SEEs,
07:00-16:00 for Organized Industrial Zones, Small Industrial Sites and Industrial Establishments,
You can reach the related decision via that link. (in Turkish)