Corporate Tax Declaration and E-Ledger Uploads Are Extended to 01 June 2020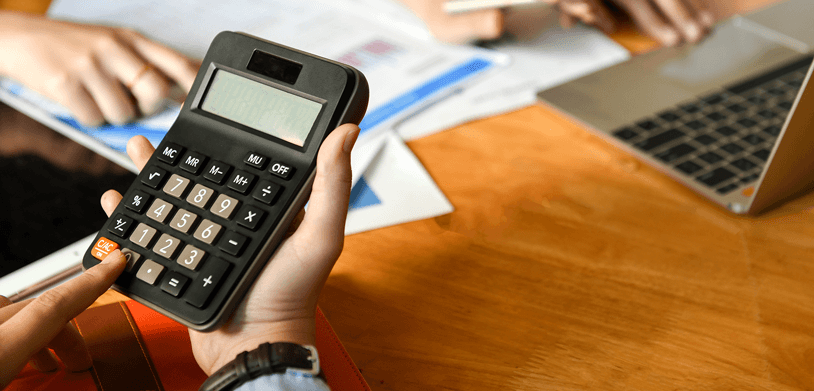 With the circular dated 17.04.2020 and numbered VUK-127 / 2020-6, The Ministry of Treasury and Finance Revenue Administration has extended Corporate Tax declaration submission and payment dates, which were required to be submitted until the end of 30 April 2020, until the end of 01 June 2020.
With the extension of the Corporate Tax declarations to 01 June 2020, for the corporate taxpayers who are not included in the scope of force majeure stated in the General Communiqué of Tax Procedural Law No. 518, generation and signing period of E-Ledgers, which were required to be done until 30 April 2020, and uploading period of "Electronic Ledger Statements" to the Revenue Administration Data Processing System have been postponed until the end of 01 June 2020, Monday.
The registration period of purchase and expenses for the 2020/January-February-March period and the sales and revenues of the taxpayers whose commercial earnings are determined in a simple method, have been extended until the end of July 31 2020, Friday.
You can find the related circular in the links below.
For further details, please contact your customer representative.