Confidentiality Clauses on the New Processes for the SSI Declarations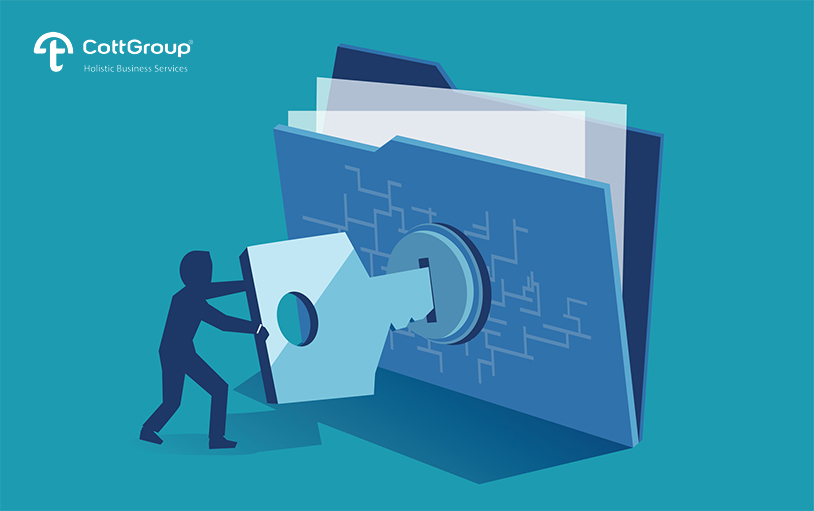 Ministry of Treasury and Finance – Revenue Administration has announced a draft circular note numbered VUK-117/2019-7, on the merging of the SSI Monthly Premium Declarations and the Withholding Tax Declarations.
As it has been elaborated in the previous articles located on our website, with the Law announced on the 29796 numbered Official Gazette dated 09/08/2016 the Withholding Tax Declaration and the Monthly SSI Declarations were to be combined under one single declaration. With a further announcement released by the Ministry of Treasury and Finance on the 30578 numbered, 27/10/2018 the effective date of the combined declaration practices was postponed being 01/07/2019.
With this regulation of practice, the salary and personnel information confidentiality were raised to be a question as the sensitive information was to be accessed by the party who would be submitting all the other tax relevant declarations. In order to prevent any possible confidentiality and security issues, a draft Circulars VUK-117/2019-7 has been issued. The Circulars addresses how the confidentiality of personal sensitive data and wage information will be kept classified. The tax-payer parties(**) whom are to submit such declaration by themselves, shall apply to the Tax Office they are registered at and obtain a secondary password which is specifically designed for submitting the SSI Premium and Withholding Tax Declaration (the single combined declaration). Access to this declaration and initiating the submission processes will be only applicable through the secondary password.
(**)Password obtaining clauses of the tax-payers;
Workplaces that have a CPA within their body, registered to the workplace's payroll.
Workplaces that have liability of Sworn-CPA services / have a Sworn-CPA agreement.
Workplaces that exceed the active total / net sales amount outlined below.
| | 2018 numbers which have been defined |
| --- | --- |
| Actie | 9.913.000-TL |
| Net Sales | 19.820.000-TL |
You can access the full draft circulars, in Turkish from here.