Cancellation of Excessive Payments in Short-Term Employment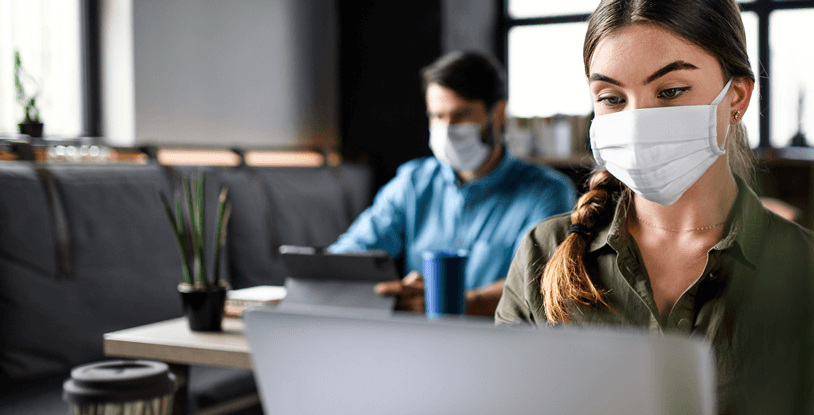 The details regarding the cancellation of excessive payment refunds in the short-term employment allowance, which entered into force pursuant to the temporary article 29 of the Law No. 4447, were announced with İŞKUR Circular No. 2020/5 (dated 11.12.2020).
According to the circular; "The Procedures and Principles Regarding the Cancellation of Excessive Payments Under the New Coronavirus (Covid-19) Short-Term Employment" are as below:
Excessive and improper payment;
The force-majeure reason should be related to short-term employment based on New Coronavirus (Covid-19).
Regardless of the date on which excessive and improper payment was created, the payment period should belong to the period October 2020 and before.
It should not have been collected as of 17/11/2020.
It must have been caused by the incorrect transitions of the employers.
Excessive and improper payments within the scope of New Coronavirus (Covid-19) short-term employment practices will not be refunded or deducted after they are collected, regardless of whether the employer has an incorrect transaction.
Regarding the "Situations That Will Not Be Considered As The Incorrect Transaction Of The Employers In The Cancellation Of Excessive And Improper Payments", the below situations are not accepted as incorrect transaction by employers;
a) Excessive and improper payments due to audit reports (excluding audit reports indicating that the request for short-term employment is not appropriate),
b) Excessive and improper payments arising from the dismissal of employees by the employer, except for the reasons specified in sub-clause (II) of the first paragraph of Article 25 of Law No.4857 in the period in which short-term employment is applied.
You can reach the related Circular via that link. (in Turkish).