Approval for the Social Security Treaty Between Türkiye and Poland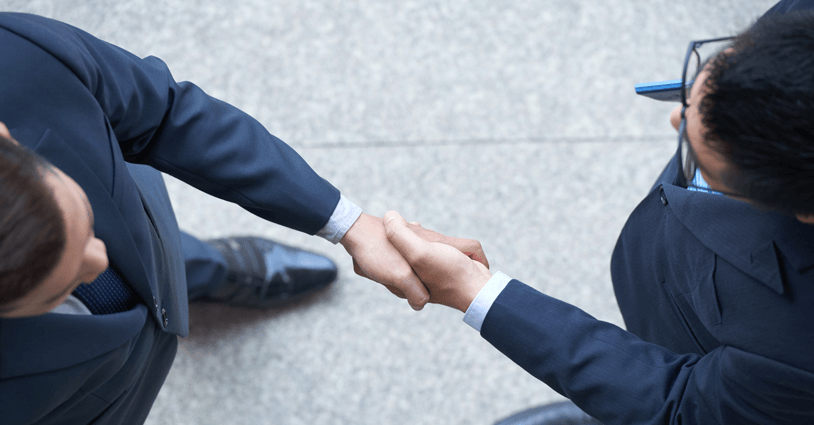 Social Security Agreement between Türkiye and Poland that was signed on 17 October 2017, has been approved by Türkiye President with the 9 numbered President Decision.
The highlights of the agreement can be summarized as follows:
In temporary assignments; Employees in contracting states may be subject to legislation of the first contracting state for up to 24 months. This period can be extended up to 60 months after the approval of the parties.
Agreement regulates unemployment benefits, family benefits, sickness and maternity benefits, pensions, occupational accidents and occupational diseases and funeral benefits.
If the insurance period is not sufficient in determining the pension right, the insurance periods of the two parties can combined.
You can access the relevant legislation via the link (in Turkish).
Written by Erdoğdu Onur Erol, Posted in Social Security Law and Legislation
Notification!

Contents provided in this article serve to informative purpose only. The article is confidential and property of CottGroup® and all of its affiliated legal entities. Quoting any of the contents without credit being given to the source is strictly prohibited. Regardless of having all the precautions and importance put in the preparation of this article, CottGroup® and its member companies cannot be held liable of the application or interpretation of the information provided. It is strictly advised to consult a professional for the application of the above-mentioned subject.

Please consult your client representative if you are a customer of CottGroup® or consult a relevant party or an expert prior to taking any action in regards to the above content.