Amendments on the Customs Law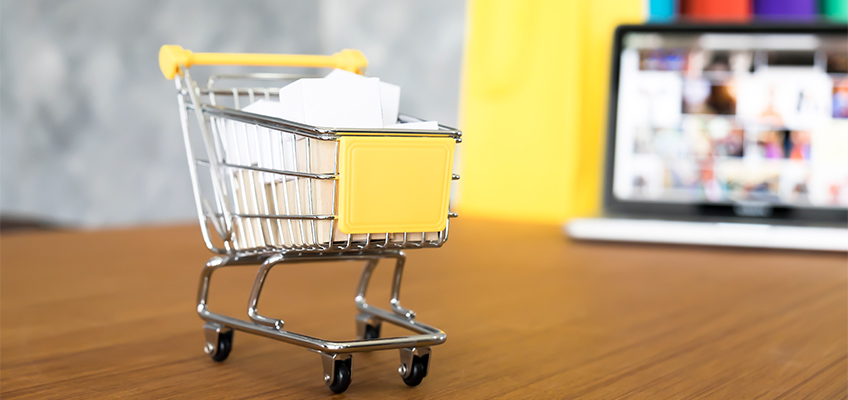 With the Presidential Decision No. 5303 (In Turkish) published in the Official Gazette dated 15.03.2022 and numbered 31779, amendments were made to the Customs Law. With the amendments;
Along with the changes, tax rates have been adjusted for online shopping,
For non-commercial purchases under 150 Euros and drugs purchases that under 1.500 Euros made by natural persons;

18% if the goods come from the European Union,
If the purchased goods comes from other countries (such as India, China etc.), it will be subject to 30% tax rate.

Legal entities will also be subject to the same tax rates for purchases under 22 Euros.
Items that are more than gifts brought by international passengers on their return will also be subject to the same tax rate.
In addition, the applicable tax rate will be 0% for books or similar printed publications for individual use, the value of which does not exceed 1.500 Euro.
The Decision will enter into force as of 01.05.2022.
Should you have any queries or need further details, please contact your customer representative.