Amendment Made in the Support Program for Investments in Technological Products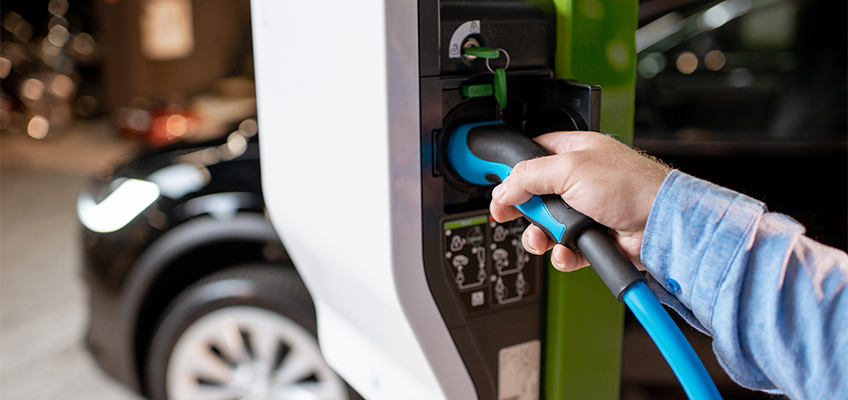 Regulation Amending to the Regulation on the Technological Product Investment Support Program ("Regulation") (In Turkish) has been published in the Official Gazette dated 22 March 2022 and numbered 31786 by the Ministry of Industry and Technology. The purpose of the Regulation is to increase government support for technological investments. Assessment Commission ("Commission") will evaluate and decide support appeal.
The highlights of the Regulation are briefly as follows:
Investments for the establishment of quick charging stations for electric vehicles in the field of mobility, which is topical issue that constantly develops and affects multiple sectors, will provide non-refundable support up to 75% of the project cost and 20 million Turkish Liras.
Businesses supported by the public intuitions, organizations, foundations or internal funds which are in the field of technology development; Technological products as a result of Research Development ("R&D") and innovation projects/activities of enterprises located in technology development zones and public research institutes/centers; related investments in production and technological products that as a result of R&D activities by using own resources and that are patented or approved by TUBİTAK, will provide non-refundable support up to 60% of the project cost and 10 million Turkish Liras for bringing the country's economy to an internationally competitive structure.
In the event of enterprise requests, up to %25 of the support amount will be paid as advance payment within the scope of machinery and equipment support can be paid in return collateral.
Support period to ensure for investments machinery and equipment support or loan interest support, maximum 36 months from the date of signing of the contract between the Ministry of Industry and Technology (In Turkish) and enterprise. If the enterprise requests for change and the National Directorate of Technology deem it suitable, an additional period of up to 6 months may be granted for once.
Regulation is into force as the date of publication and can be found detailed information in the Regulation.
Should you have any queries or need further details, please contact your customer representative.