A Change Has Been Made in the Application for Turkish Citizenship with the Sale of Real Estate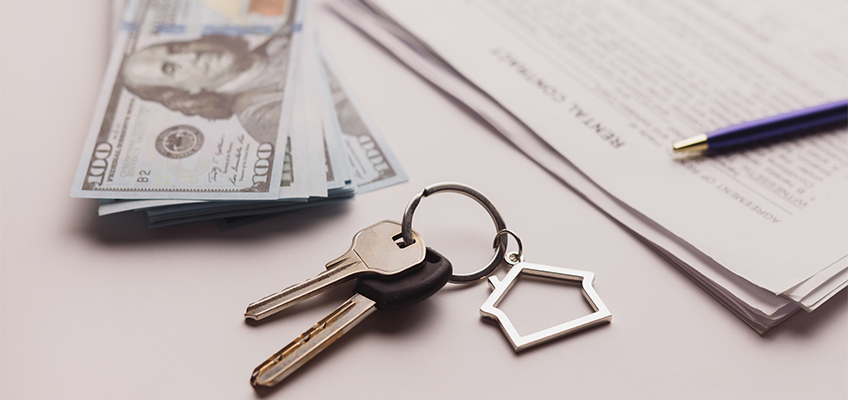 In this regard, foreigners who purchase real estate worth at least 400,000 USD or its equivalent in foreign currency, provided that it is not sold for 3 years in the land registry, and a condominium or floor servitude has been established, and at least 400,000 USD or equivalent foreign currency is deposited in the land registry for 3 years. Those determined by The Ministry of Environment, Urbanization and Climate Change, to whom the sale of real estate is promised, with the contract to be drawn up at the notary public, by annotating the commitment that it cannot be transferred or abandoned for a period of time, will be able to acquire Turkish citizenship by the decision of the President.
In addition, it is regulated by the Regulation that foreigners who enter the private pension system (BES) with a contribution amount of 500,000 USD or its equivalent in foreign currency and stay in the system for 3 years can be granted Turkish citizenship. The decision has entered into force as of today.
Should you have any queries or need further details, please contact your customer representative.