2023 Amount of Fixed Fees Have Been Increased by 50%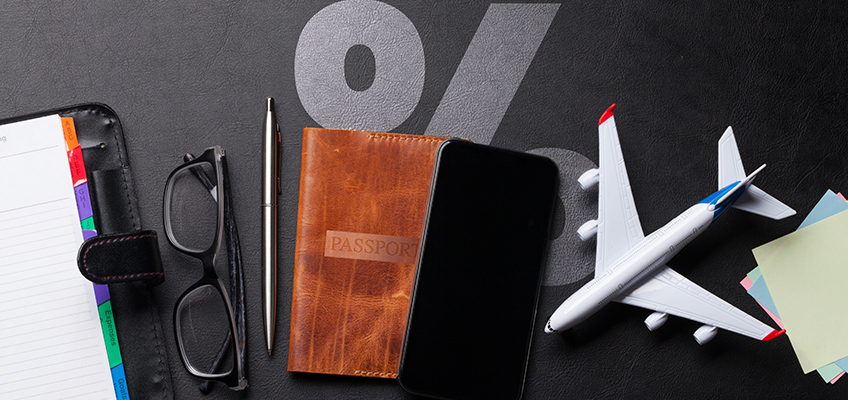 With the Presidential Decree Numbered 7344 published in the Official Gazette dated July 7, 2023 and numbered 32241, changes have been made in the tariffs related to the Law on Fees Numbered 492.
In this regard,
Apart from driver's license fees, the amount of the fixed fees applied in 2023 has been increased by 50%.
The amount of fees paid by those who bring mobile phones from abroad has been increased to 20,000.00 TRY.
The new amounts will be valid and applicable as of July 8, 2023.
You may reach the Official Gazette here (In Turkish) regarding the topic.
Should you have any queries or need further details, please contact your customer representative.