2019 Tax Declaration Deadline was Postponed to 30.04.2020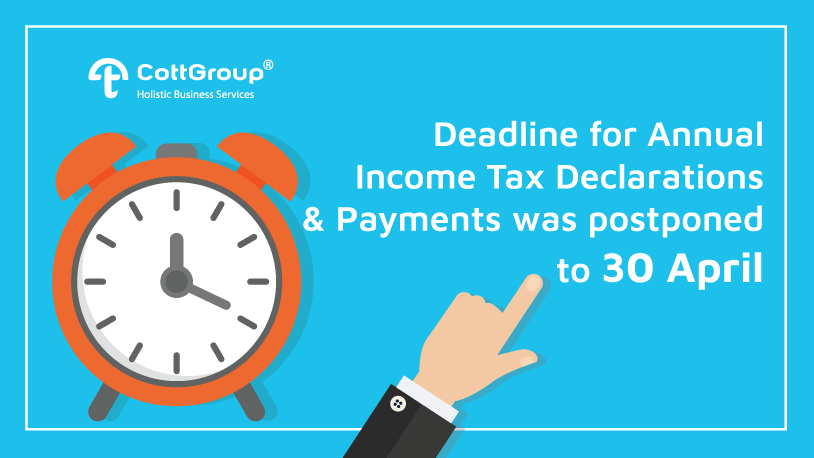 Covid-19 virus in Türkiye as well as all over the world, deeply affects human health, social and economic life. Due to the setbacks in working life and economy, declaration and payment periods of the annual income tax declarations, which must be declared until 31.03.2020, have been extended.
Ministry of Treasury and Finance annouced that the deadline for 2019 Annual Income Tax Declarations and first installment of tax payment which is 31 March 2020 was postponed to 30 April 2020.
Relevant circular in Turkish regarding the subject can be accessed from here.