Online Payroll for a Greener Earth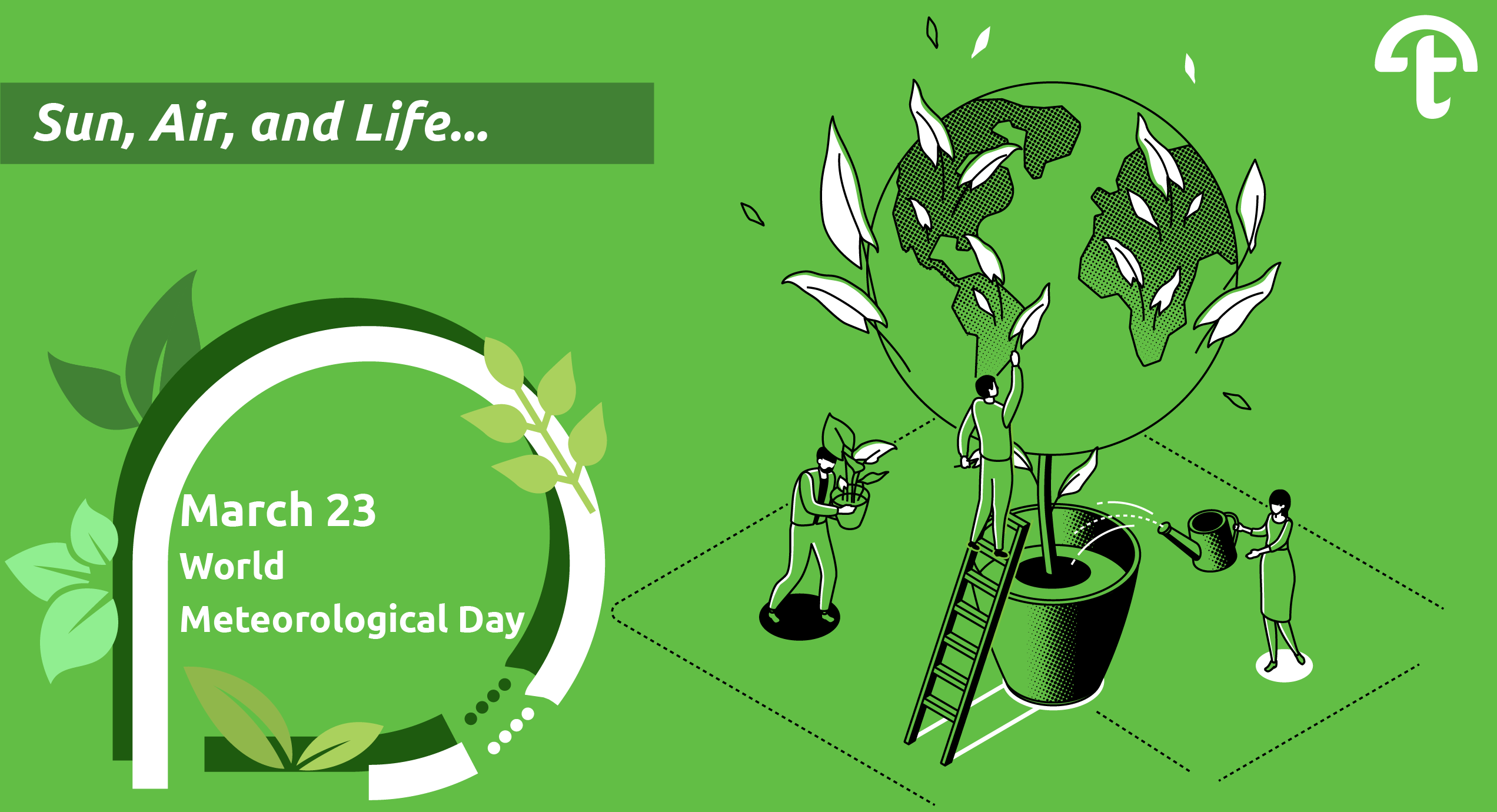 Turkish Foundation for Waste Reduction data reveals the massive paper usage in the business world. Accordingly, daily paper usage per person in an office is 0.7 kilograms, in other words, 140 sheets. In finance centers and banks, this figure reaches 0.9 kilograms, that is 180 sheets daily. İşkur data for 2019 demonstrates the number of people who work in the finance and insurance sector is 192.904, and as a result, 34 million sheets of paper are used daily in this industry. As approximately one pine tree produces 73,000 sheets of paper, about 465 trees are cut daily for the financial sector alone. That means more than 169,000 trees annually.
If all 28 million employees working in Turkey receive printed payroll checks, this results in 140 tons of paper wasting. Trying to stop the paper waste on payroll processes, the Turkish Government switched to digital payrolling when notifying the government officials in 2015. Since then, many companies operating in the private sector that are sensitive to environmental issues have adopted online payroll systems to reduce the damage to nature. However, being environmentally friendly is not the only benefit of online payrolling. It meets the need for security and privacy, provides easy access to payroll, and allows companies to use their office space more efficiently by eliminating the need to store payroll documents. As CottGroup®, we help you transfer to the digital environment in your payroll processes and offer sustainable solutions to companies who seek ways to modernize by operating their payroll processes online.
You can click here to learn more about our payroll outsourcing services.