"A Bowl of Water, a Bowl of Food"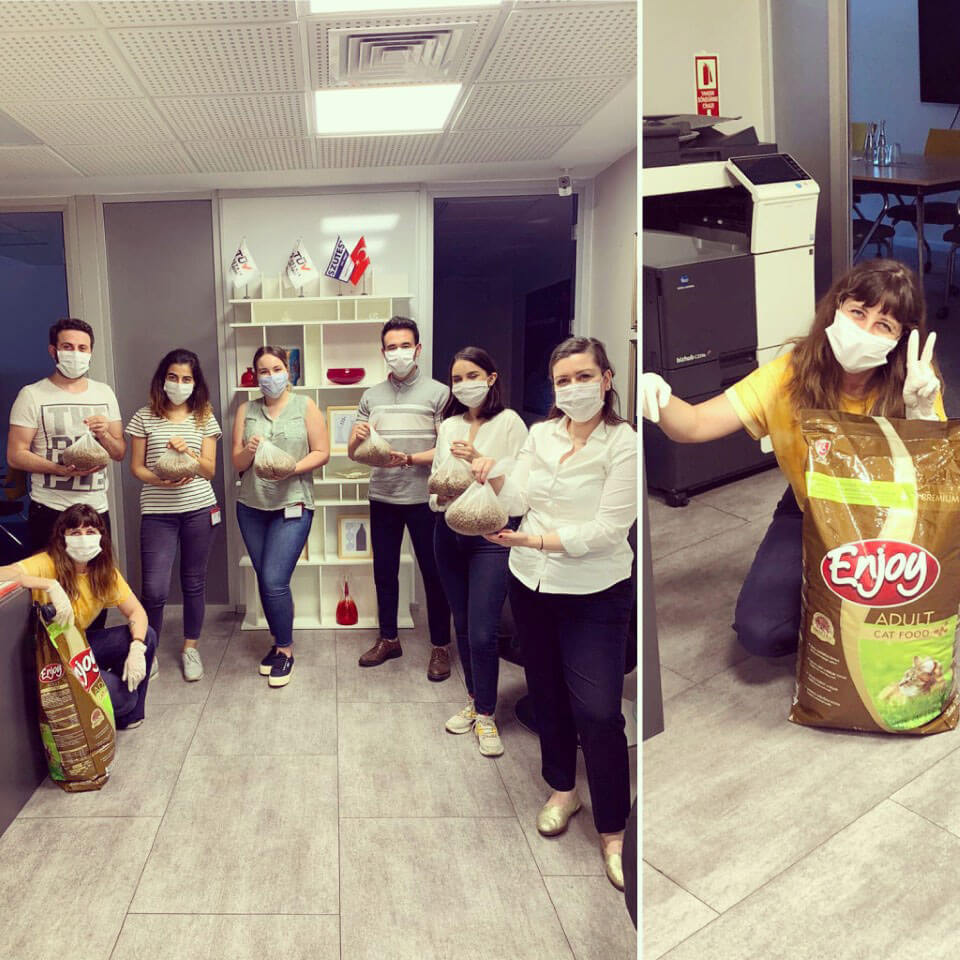 As CottGroup®, we care for our animal friends.
With our colleagues, we regularly buy food for stray animals and feed them.
We aim to continue the campaign we launched in 2020 and step it up by visiting our small friends in shelters.
We would like to thank all CottGroup® employees who are animal lovers at heart and contributed to our campaign.