Payroll Process Management System: Bordromat - Development Workshop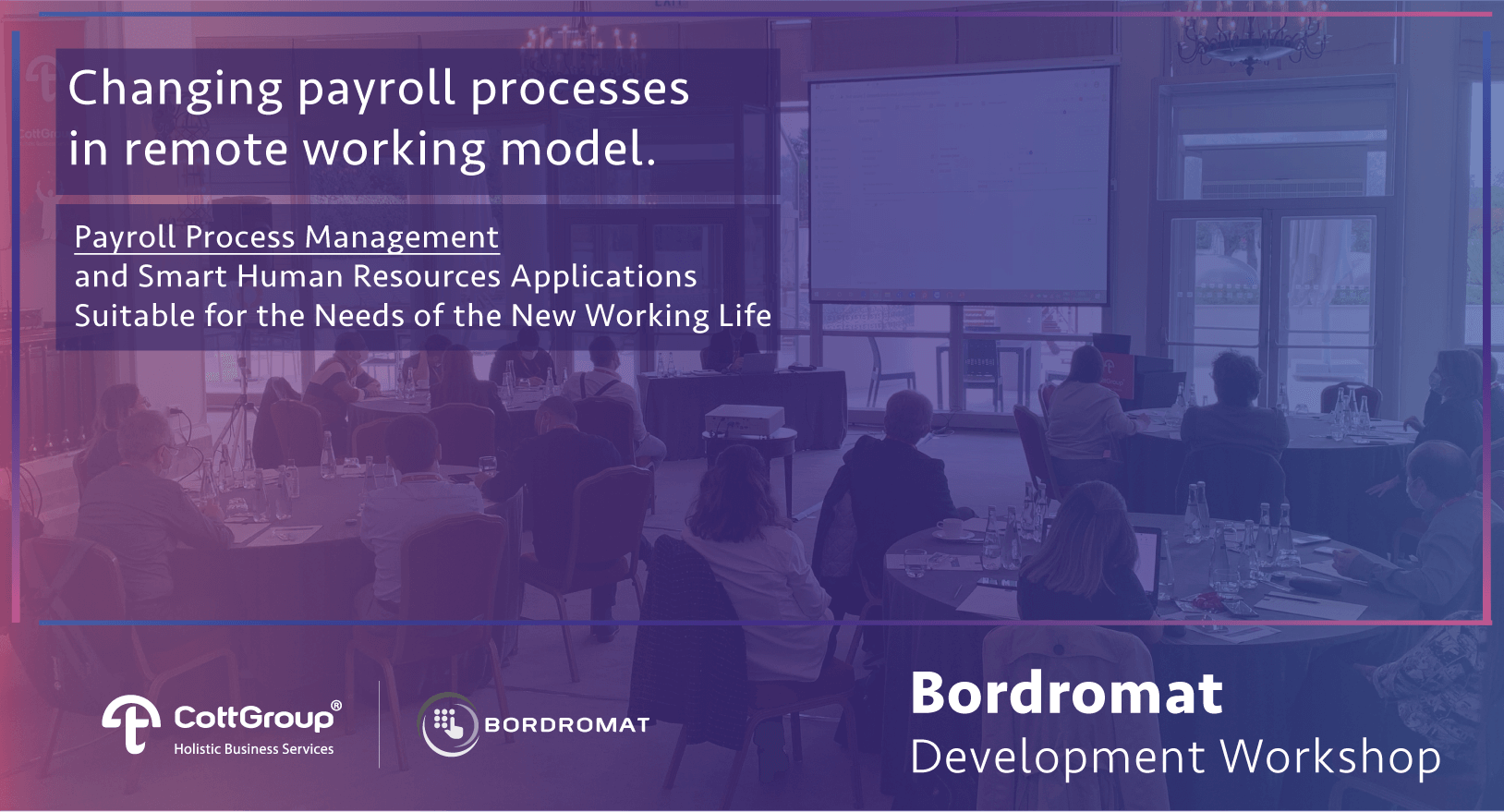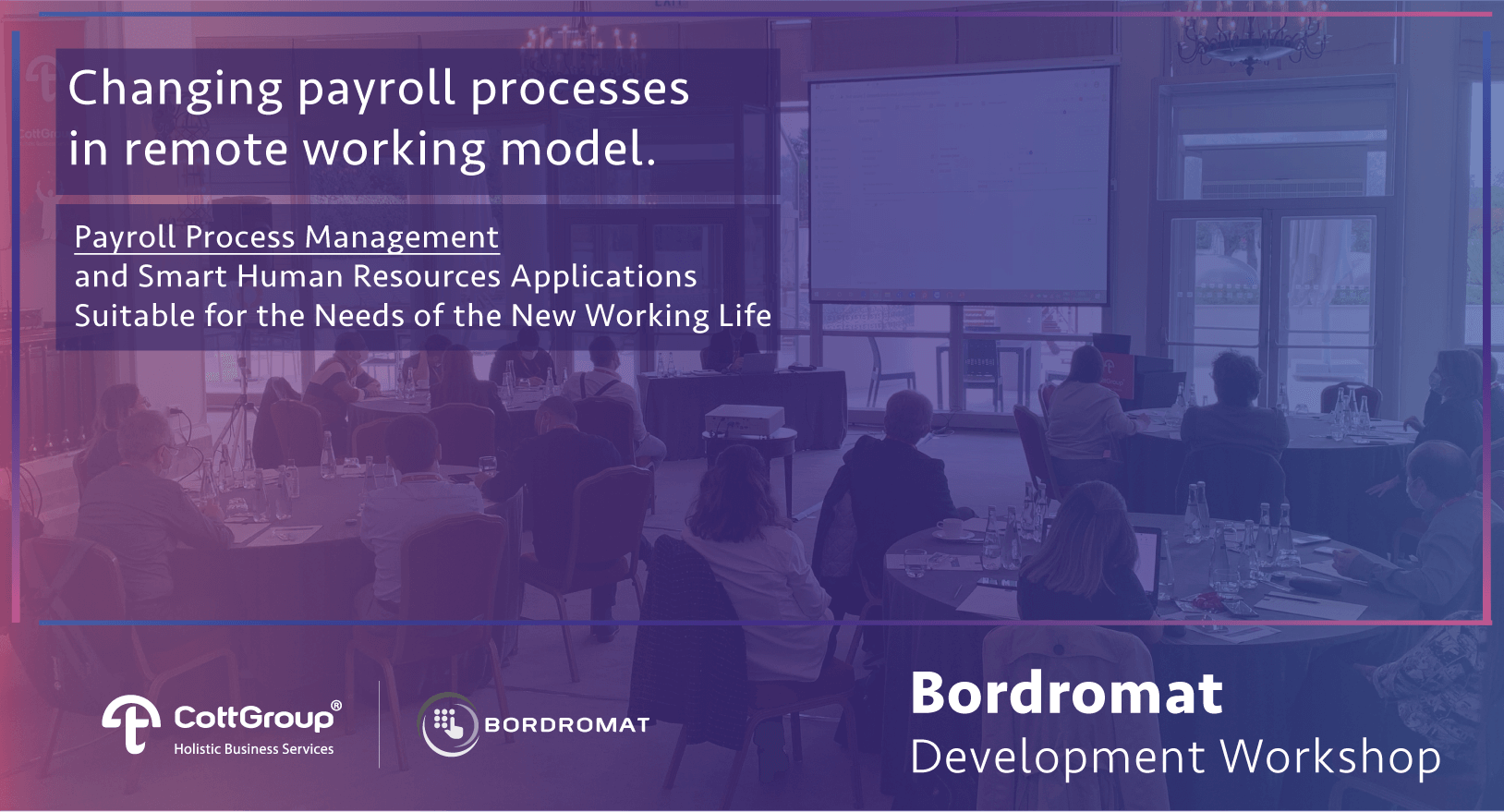 As CottGroup® family, we came together under the leadership of our project management and software teams at our Development Workshop held at Conrad İstanbul Bosphorus on Saturday, October 31, 2020 for our Payroll Process Management System, Bordromat, and exchanged ideas and suggestions on innovative technologies and smart systems that can be adapted to today's changing working styles.
We discussed the expectations of users from a smart cloud platform and the sectoral effects of new generation technologies with the contributions of our human resources, operations and client relations teams.
We would like to express our gratitude especially to our software and development teams and thank all our colleagues who participated in our Bordromat Development Workshop.
We look forward to bringing new information collected on payroll input, payroll and self-service processes to be managed entirely through smart online applications without compromising privacy and security.