CottGroup® employees gathered for rhythm event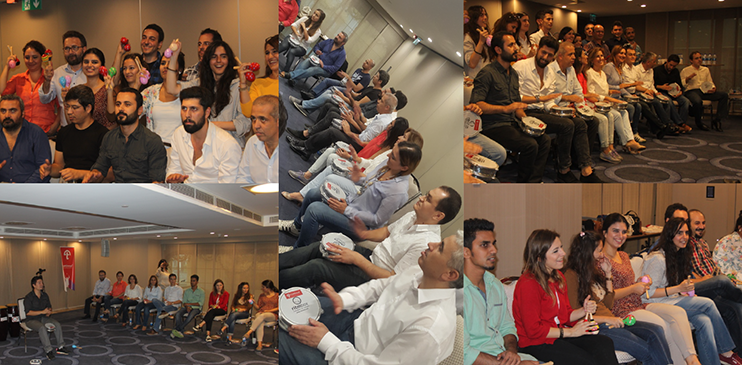 In CottGroup event, which took place at Cevahir Biz Otel, our team performed a team work simulation by the way of a rhythm study. We have realized the appearance of different synergies through the event which improved listening, concentration, focusing, risk taking skills.
This event, which leads the right and left sides of the human brain to function cooperatively according to the researches, was quite entertaining.