Personal Data Protection Seminar for Büyükçekmece Municipal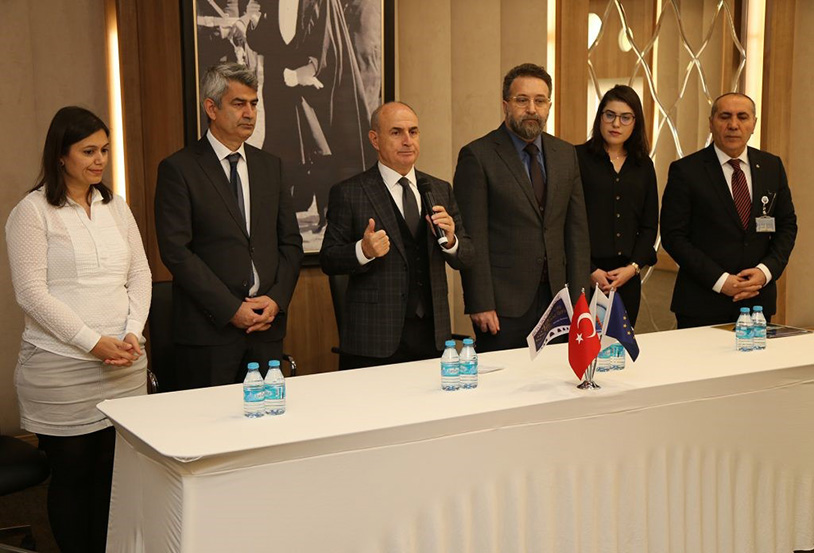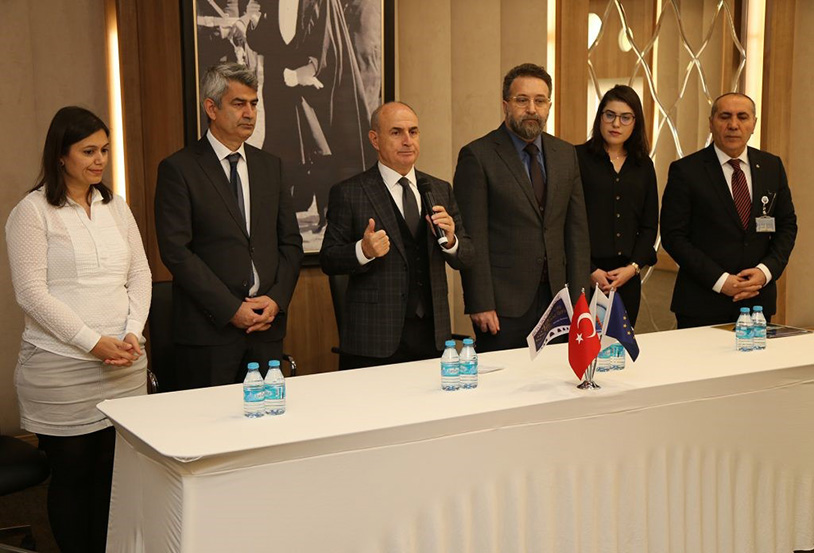 CottGroup® and DDI Teknoloji collaborated together in conducting a symposium on "Persoanl Data Protection Law" for the Büyükçekmece Municipal Authority in Istanbul.
Büyükçekmece Municipality raised an awareness on "Personal Data Protection Law", KVKK, on assuring rights of protection with in-service training for not only the municipality staff but also for the civils who are benefiting from the services rendered by the Municipality.
"We are all aware on the great responsibility"
In his opening speech, the Büyükçekmece Mayor Dr. Hasan Akgün; highlighted the significance on the need of protection of personal data and rights of freedoms in line with the immersive usage of internet nowadays. He concluded his speech with the importance of the KVKK (law on personal data protection, numbered 6698) and that as the municipality they are very aware on what needs to be done to comply with the required measures, once again marking that every single citizen shall become conscious on the implications of the law.