THE CRITERIA FOR COMPANIES TO BE SUBJECT TO EXTERNAL AUDITING HAVE CHANGED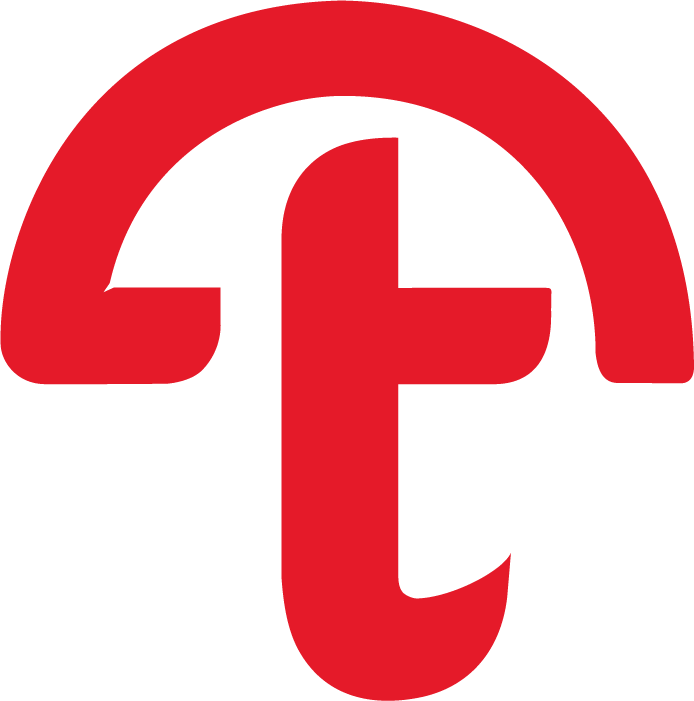 Changes have been made in "The Decision To Determine The Companies To Be Subject To External Auditing". The Cabinet Decree entered into force on 01.02.2015 to be valid as of 01.01.2015.
The following changes have been made:
Total Assets must be 50 million Turkish Liras and above
Annual Net Sales must be 100 million Turkish Liras and above
Number of Employees must be 200 and above
You can view the official newspaper
here.